Serge Mouangue was born in Yaounde, Cameroon. Motivated by his studies in Art, Design and Architecture in Paris, his international professional experiences in Exploratory Design, Innovation and Strategy and a diversity of Artistic projects, Serge embraces the widest scope of creation in art and industry.
Propelled by his curiosity with relation to the refinement intrinsic to the Japan, Serge sought the opportunity for firsthand experience. Living, working and creating in this uniq ue environment inspired Wafrica, the natural expression of his origins evolving through cultural dialogue.
Wafrica projects generated media attention in Japan gaining momentum internationally when Serge became a TED Fellow in 2011.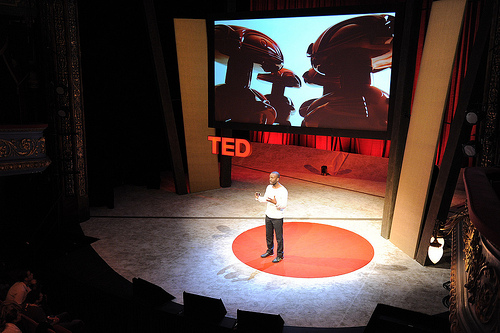 Between 2011 and 2016, Serge has exhibited his work in Australia and, Japan (French Institute), France (Espace Cardin, 2012), Senegal (FESMAN. Global black Art Festival 2011), the Netherlands (Van Gogh Museum, 2011), Sweden (Museum of Worldculture, 2011), America (New York, US. Museum of Art and Design for "Global Africa Project" exhibition 2011, Switzerland (National Museum of Art, 2014) and Kenya (Nairobi, Tokyo International Conference on Africa Development, 2016) etc.